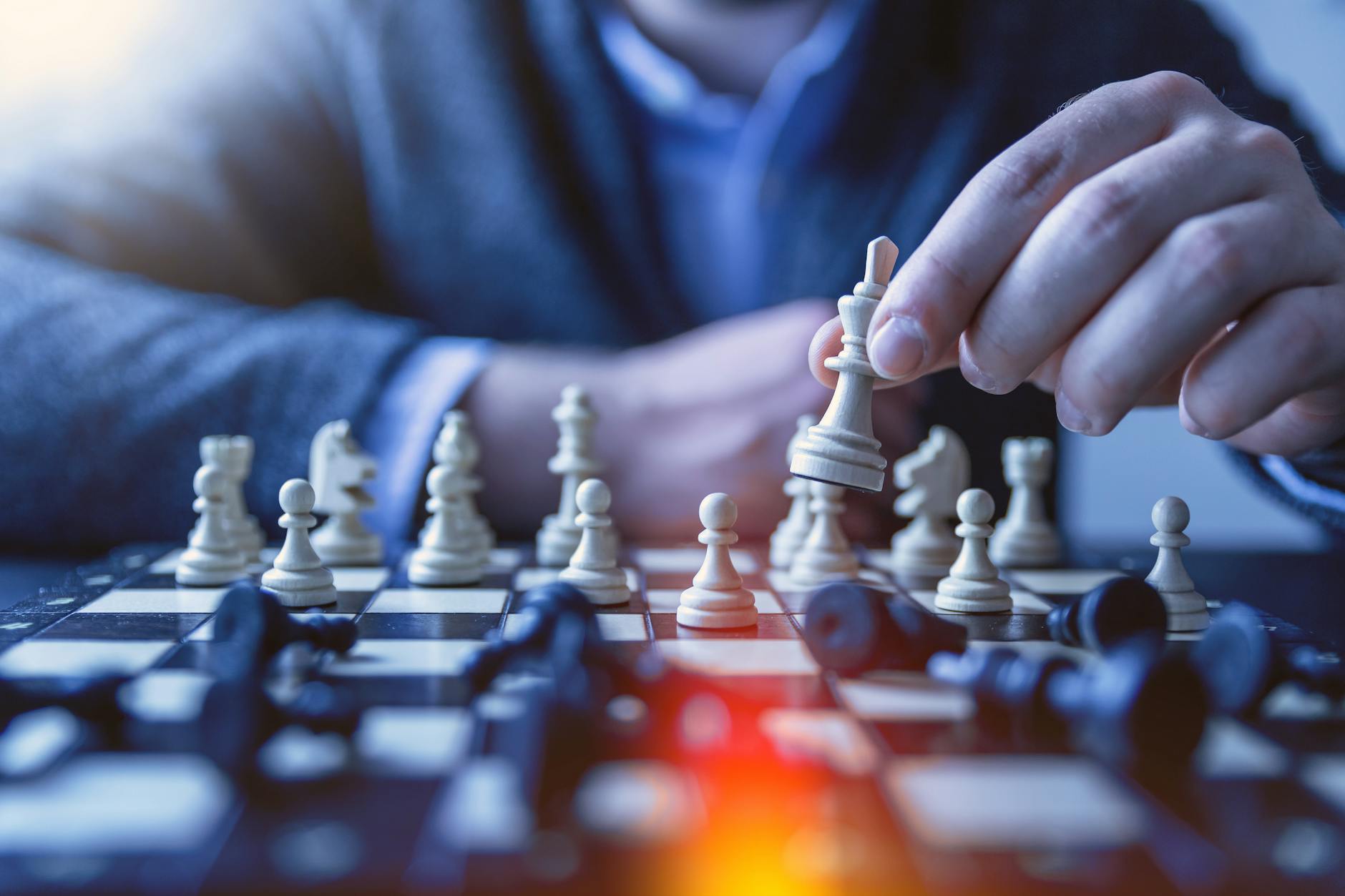 ---
We've been talking for a while about how to develop a content marketing strategy.
Step one involved knowing your own company, what you offer, and what makes you different from your competitors.
Step two involved knowing what you want to get out of you content marketing strategy, and setting clear, measurable goals.
Once you have these steps figured out, it's time for Step three: Determine your target market and primary audience.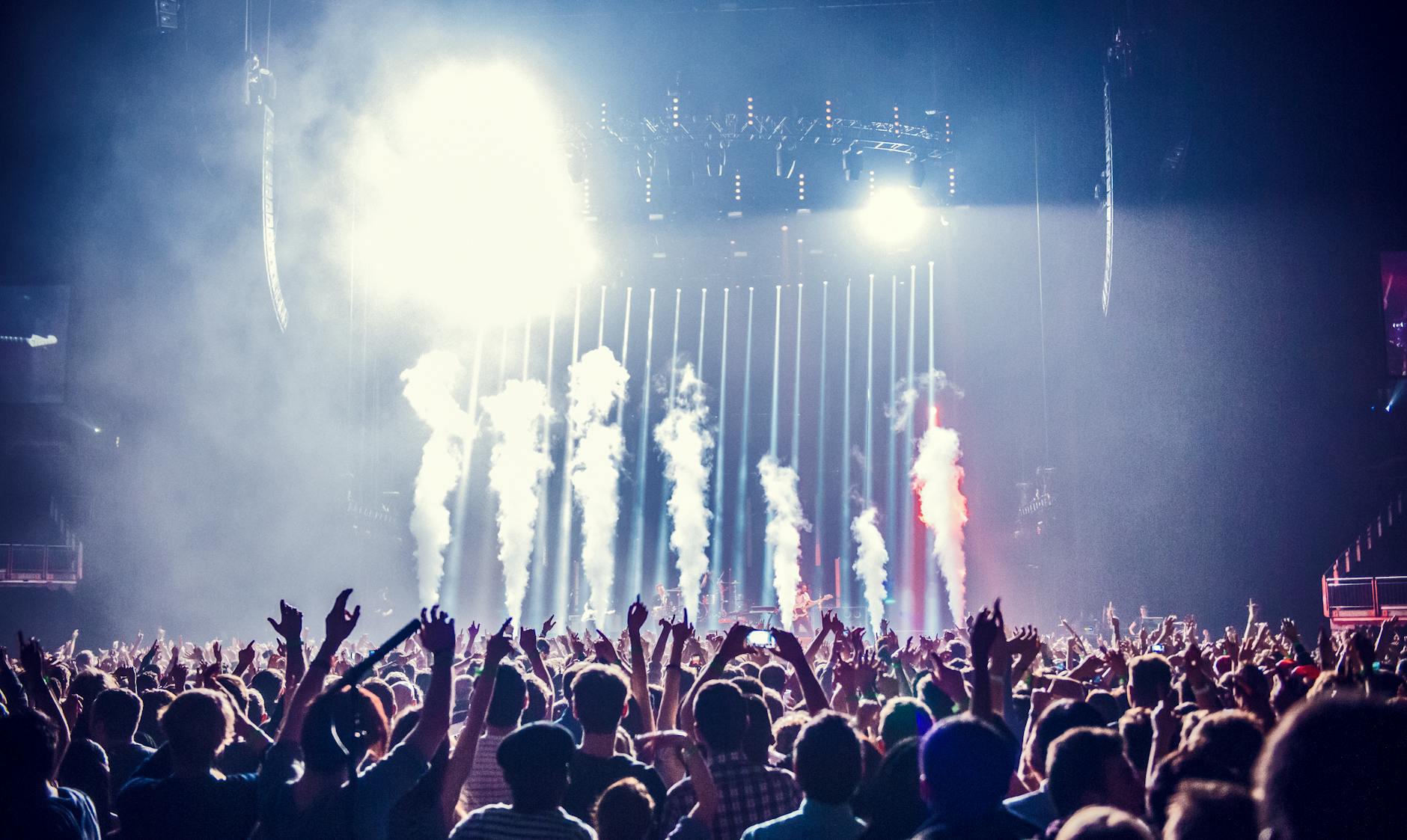 When you know what you want to do with your content marketing, you need to decide the audience for that content. The answer depends on both your organization and your goals.
The most effective content is relevant and personalized, so get as specific as possible when deciding your target audience. Try asking some of these questions:
Does your audience include other businesses (such as a medical device company that sells to hospitals) or consumers (such as patients who visit your clinic or download your health app)?

What problems does your audience have that your company can help solve?

What types of solutions are they looking for?

Who are the decision-makers involved in purchasing your products or services?
To answer these questions and become more familiar with your audience, you may need to conduct some market research. Consider your existing clients and customers (or patients, if you are a healthcare provider). Look at what they are buying, how much they are spending, who is making the purchase decisions, their demographic information, and how they learned about your organization, products, or services.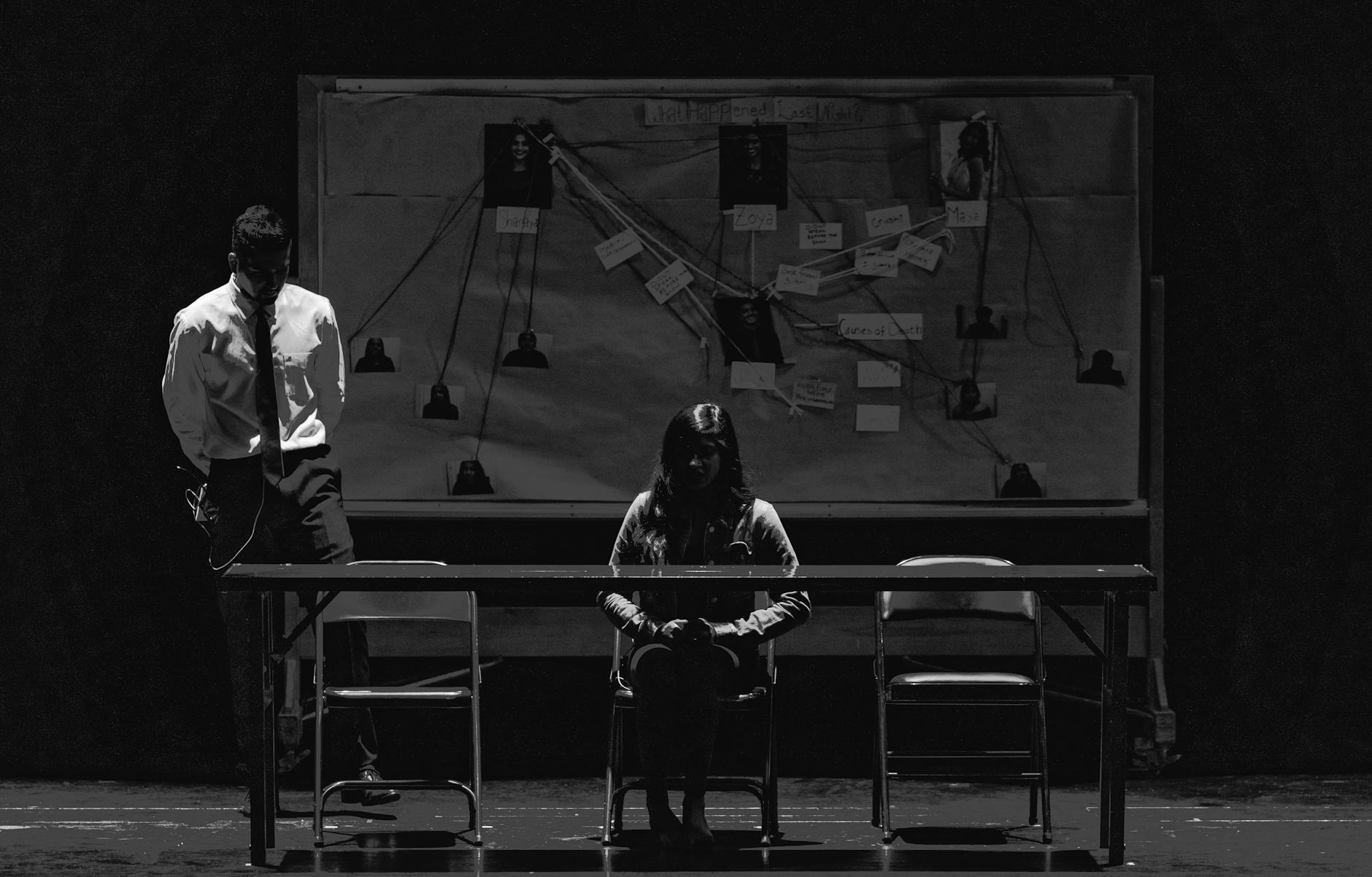 Do as much as you can to learn about your customers and what they want, and you will have plenty of information to help you take the next steps in your marketing strategy, create quality content, and achieve your marketing goals.
Next time we dig into the less pleasant step of considering budget, so get ready!
Looking to develop a content marketing strategy? Need help creating content to execute your existing strategy? That's what I'm here for!
I help healthcare organizations and medical professionals produce marketing content and sales copy to help them tell their stories, keep customers updated, and share information more effectively. Visit emjwriter.com or email me to learn more about how we can work together to improve your sales leads, reputation, and revenue.