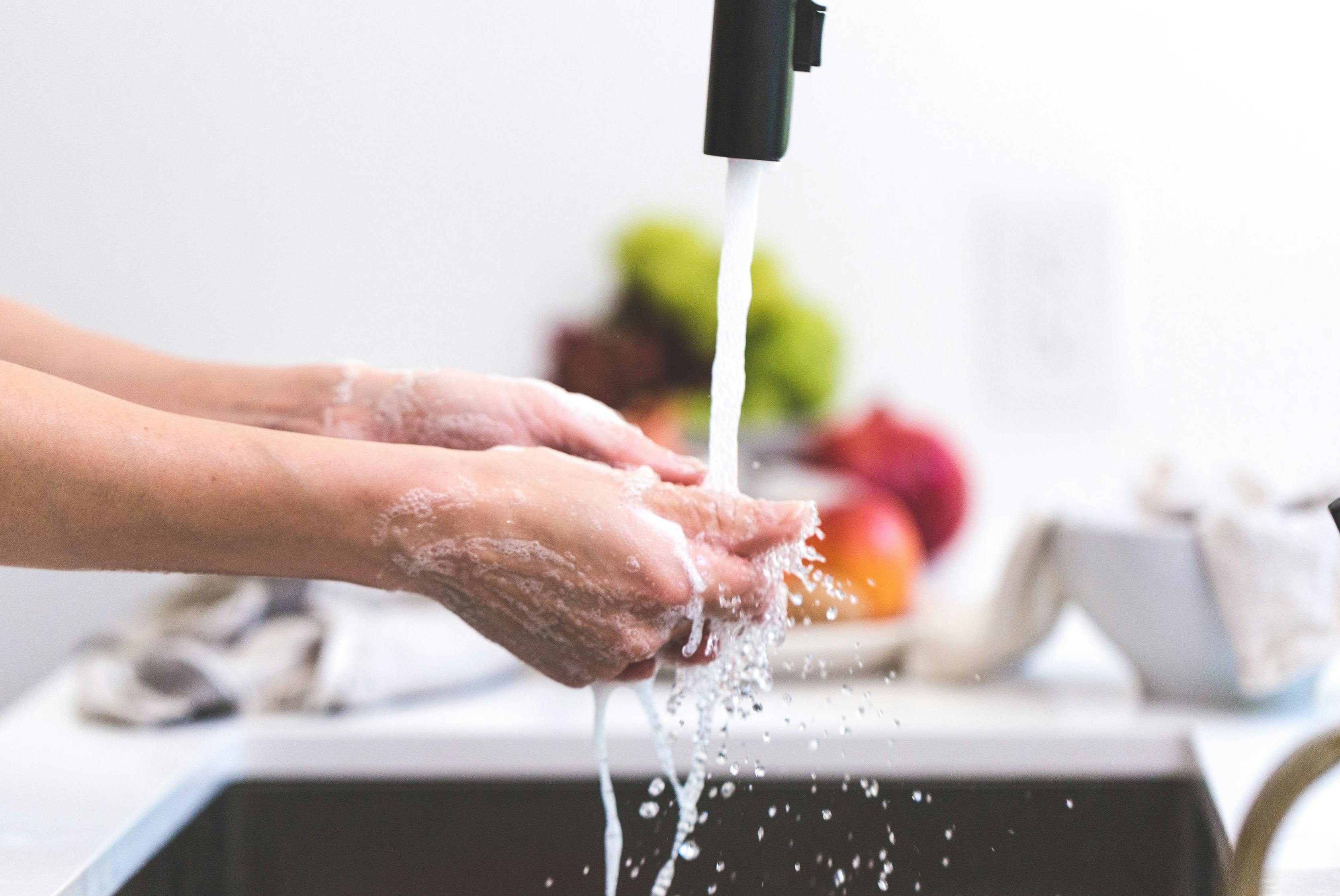 I've previously listed a few signs that you may need a mental health day. But how should you use that day? If you're not sure, see if any of these appeal to you:
1. Hang out in nature. Take a simple walk at a park, or go all-out and spend a night or two camping. Studies show that spending time in nature can reduce our stress levels and improve mental health
2. Try something new. Participating in new activities can boost your brainpower and help build your confidence. A mental-health day could be a great opportunity to check out a local class or activity you've been meaning to try.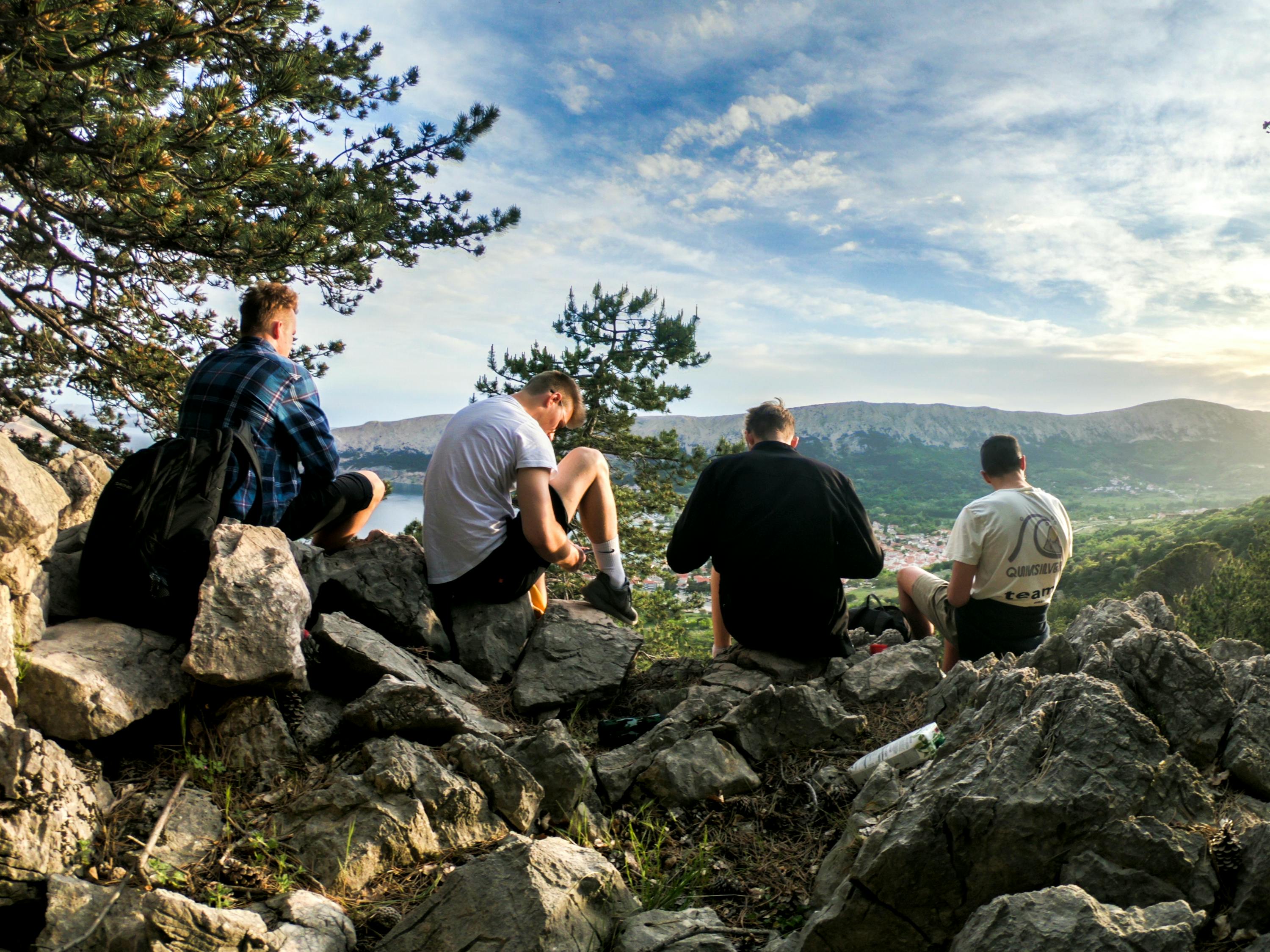 3. Pamper yourself. Get a professional massage, float therapy, or some other type of spa-based retreat.
4. Stay home all day. If you're just feeling burned out and exhausted, spending a whole day at home can be an easy way to refresh your mind. How you spend that time is up to you: tackle your at home to-do list, or spend the day on the couch catching up on the new Netflix special.
5. Meditate. Take some time, from ten minutes to two hours, for quiet reflection. This is a great time to practice some deep breathing, mindfulness, or focusing on each of your five senses, or on a particular thought or mantra.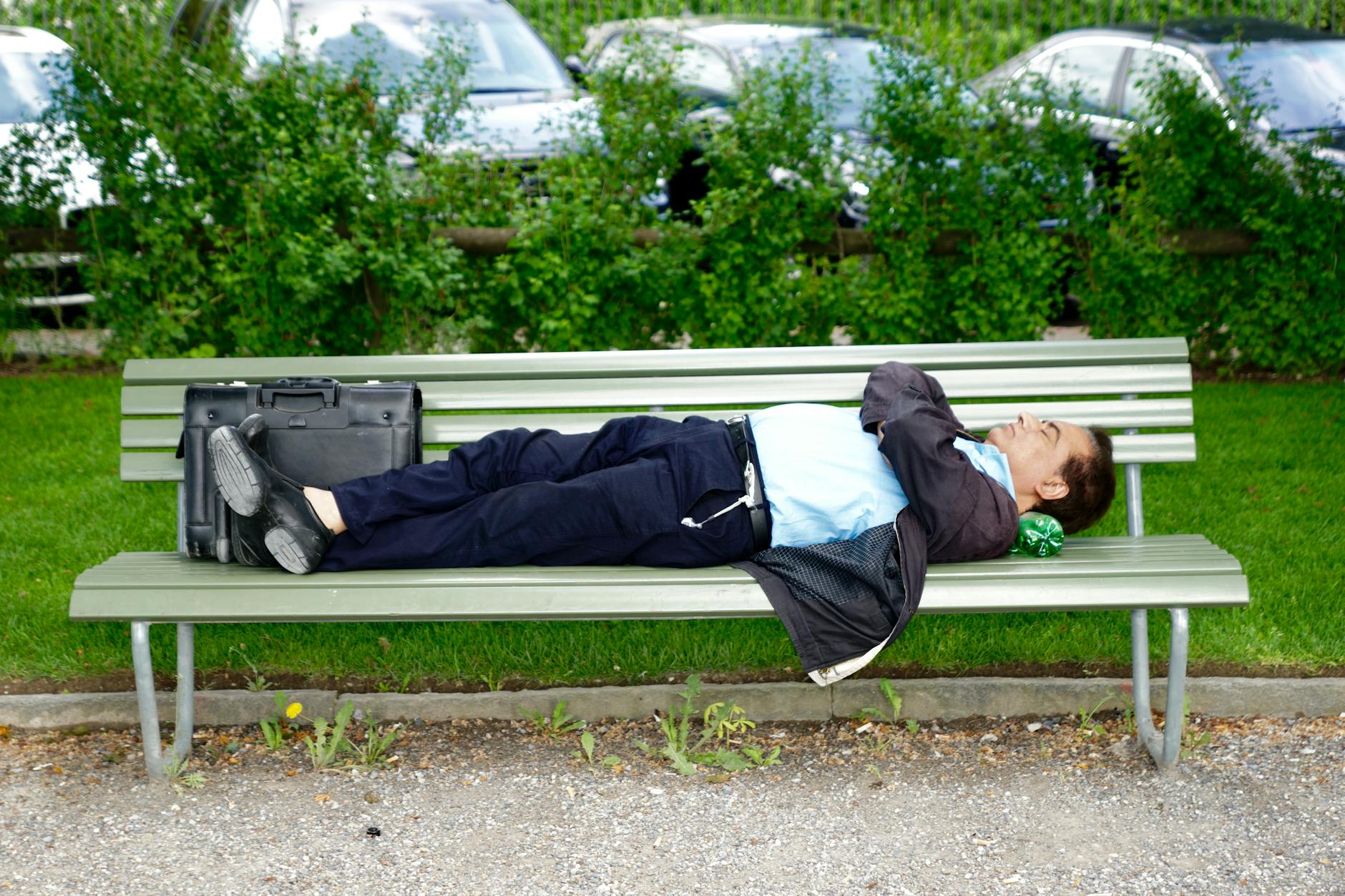 Stressing out? You may need some outside help with your work tasks.
That's what I'm here for!
I help healthcare organizations and medical professionals produce marketing content and sales copy to help them tell their stories and share information more effectively. Visit emjwriter.com or email me to learn more about how we can work together to improve your sales leads, reputation, and revenue.