With all the news and other content out there, it's easy to miss a good story. Here's my roundup of some of recent healthcare marketing news.
Three Effective SEO Strategies to Beat Competitors in a Competitive Market (Search Engine Journal)
If you're breaking into a competitive industry or niche, marketing and SEO can feel like an uphill battle. Jason Hennessey, writing for Search Engine Journal, highlights three SEO strategies that can help you rank higher on search results, stand out from the crowd, and draw customers amid tough competition. A quick sum up:
Aim to increase your name recognition and reputation among consumers and in your industry. Consider creating branded content and focusing on niches within your industry where competition may be less intense.
Assess your competitors at both the macro (what the top-performing websites are doing) and micro (less obvious factors, such as linking structure, off-site marketing, and which partnerships or marketing channels they use) levels.
Focus on building your online reputation, regardless of where you rank on Google results. Watch your online reviews on outside sites. Use multi-channel marketing.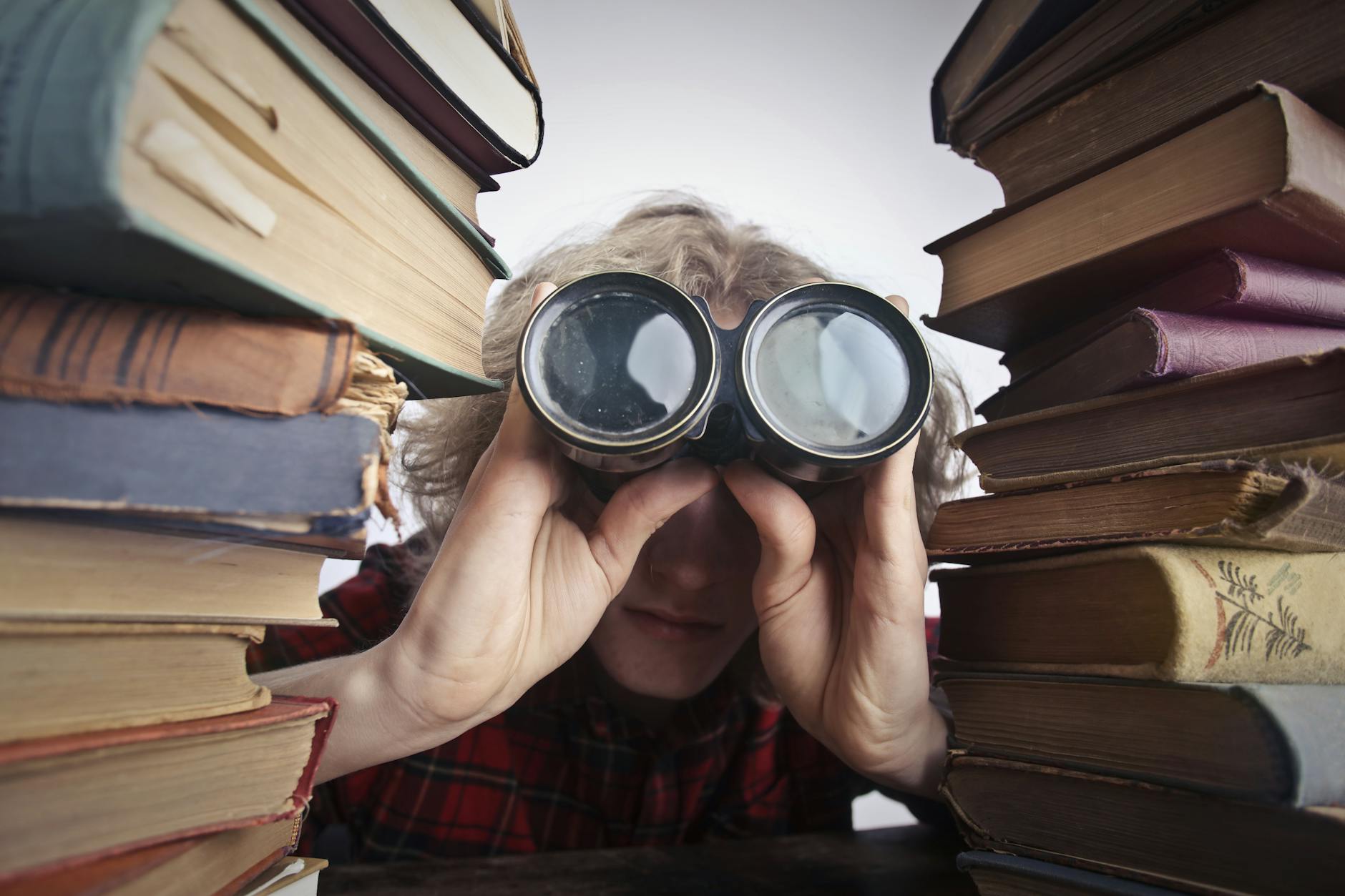 Four Marketing Best Practices for Medical Practices to Attract & Retain Patients (HIT Consultant)
Healthcare practices are often unsure about which marketing strategies to use to draw patients. Here are a few ideas, courtesy of healthcare technology news site HIT Consultant:
Target marketing messages to different patient groups. For example, an orthopedic surgery center might create specific email messages for athletic patients.
Try marketing technology like chatbots or marketing software.
Monitor your practice's reviews and respond politely and professionally to negative reviews.
Why Your Marketing Campaigns Must be Centered on Content Going Forward (Entrepreneur)
Businesses have seen enormous changes to their practices, including marketing, since the COVID-19 public health emergency. According to James Jorner, writing for entrepreneur.com, content will have an important role for marketing campaigns. Many consumers enjoy hearing from brands and how companies are helping communities. Content helps brands build and maintain customer relationships while also providing education. Plus, it's good for SEO, which can help bring new leads.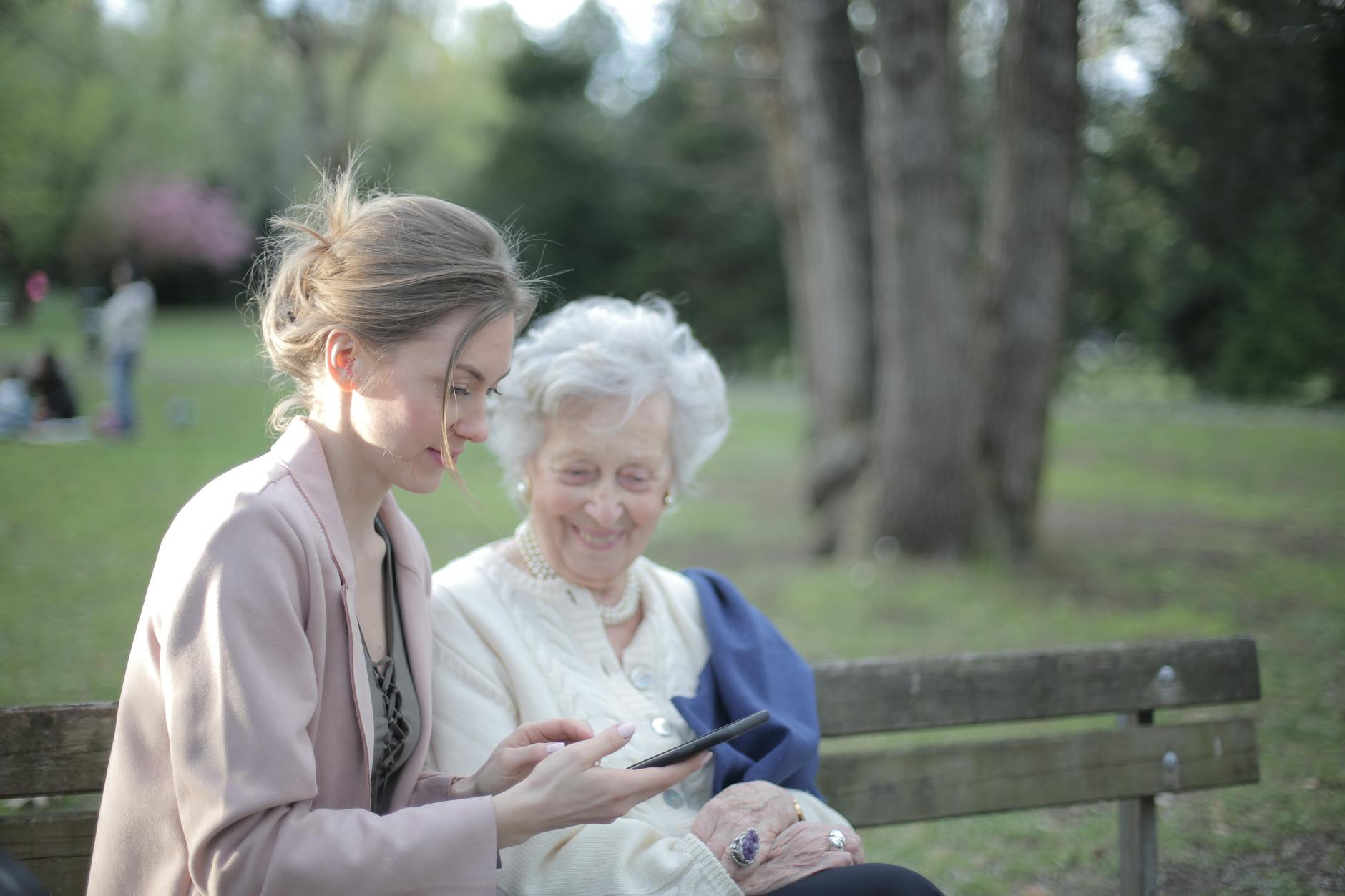 9 recently launched healthcare marketing campaigns (Becker's Hospital Review)
Several major health systems, hospitals, and agencies launched new marketing campaigns last month. Common themes among them include an emphasis on patient care, letting patients know that the facilities are safe places to receive care, and highlighting hospital efforts to prevent COVID-19. For example, the University of Toledo Medical Center in Ohio launched an "Open for You" campaign for northwest Ohio residents. St. Louis-based Ascension launched "Your Care Is Our Calling," a campaign to highlight patient stories and caregivers' dedication.
Looking to implement some of these marketing, SEO, and content ideas?
That's what I'm here for! If you're struggling with your content marketing strategy or implementing SEO into your content and copywriting, let's talk. I help healthcare organizations and medical marketing professionals develop quality content that increases traffic, leads, and revenue.
Check out my content marketing ebook, "Essential Tips for a Powerful Content Marketing Strategy." After that, feel free to connect on LinkedIn, as well!