Stop me if you've heard this one before:
You have a wonderful product (or service) and want to tell the world about it. Email marketing is supposed to be a winning strategy–it's cheap, effective, and easily customized. So you build a list and send out the emails.
Aaaaaaaand nobody reads them.
Now what? Do you scrap the whole thing and start over?
Hold on there, speedy. Don't give up quite yet.
It's true, email marketing can be enormously successful when it's done right.
But the first thing you need to get right, is getting people to open your emails in the first place.
Here's how:
1. Be realistic about your email open rate goals.
What is your current email open rate?
What do you think it should be?
According to MailChimp, the average email open rate is 21.33 percent.
Campaign Monitor recommends aiming for an email open rate of 15-25 percent. So if you're already there, you're actually doing fairly well. That doesn't mean you can't find areas of improvement. But recognize that you may already be doing better than you think.
This also means you should set realistic goals for your email open rates. Start small. For example, if you're currently at 10 percent, aim for a consistent email open rate of 12-14 percent, rather than giving yourself a more challenging goal of, say, over 30 percent.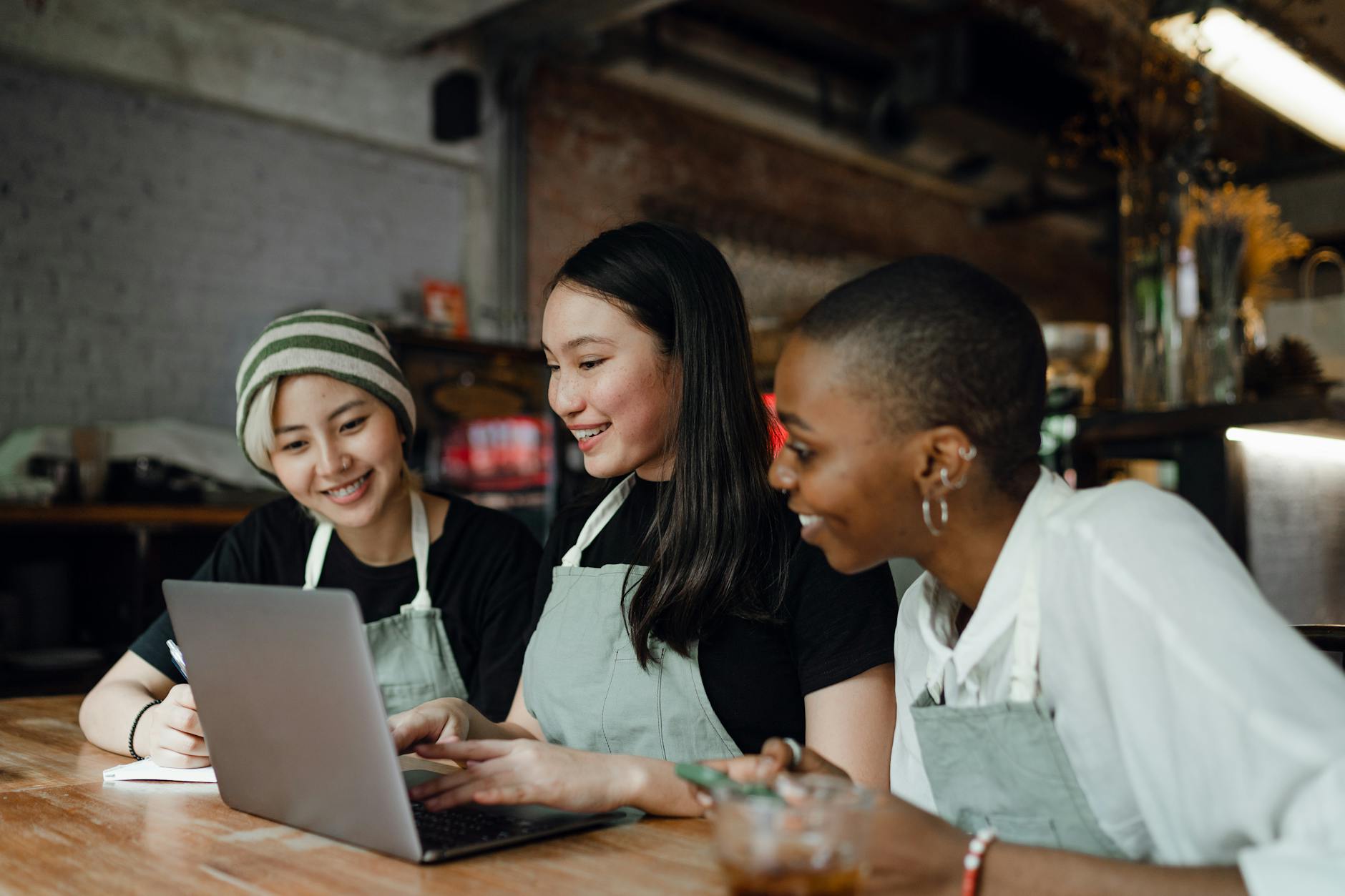 2. Send relevant, interesting emails.
Do you have something important, helpful, or interesting to tell your email list? Or are you sending emails just because you think you should?
If it's the latter: Stop.
Your emails, like the rest of your content, should serve a purpose. If that isn't apparent to your recipients, they won't open them.
Don't send emails unless and until you actually have something to share.
Share a blog post or article that helps your audience solve a problem
Let subscribers know about sales or special offers
Send birthday, holiday, or anniversary emails to individuals
And when you do send emails, make sure to write them as though you are writing from one individual to another. Keep it friendly and personal, not stuffy and corporate. (Yes, this goes for B2B audiences–you're still writing to a person opening that email.)
3. Improve your email subject lines.
Even the best email won't be opened without a good reason. A great subject line will entice people into opening and reading what's inside.
Many principles for writing good content headlines can also apply to email subject lines.
Be specific about the contents
Create a sense of urgency
Personalize to the audience
Obviously, keep subject lines shorter than general headlines. Limit symbols and punctuation to help your emails avoid spam filters.
Don't go with the first subject line that comes to mind. Practice writing and refining them. Consider doing A/B testing on a subject line to see which one performs better.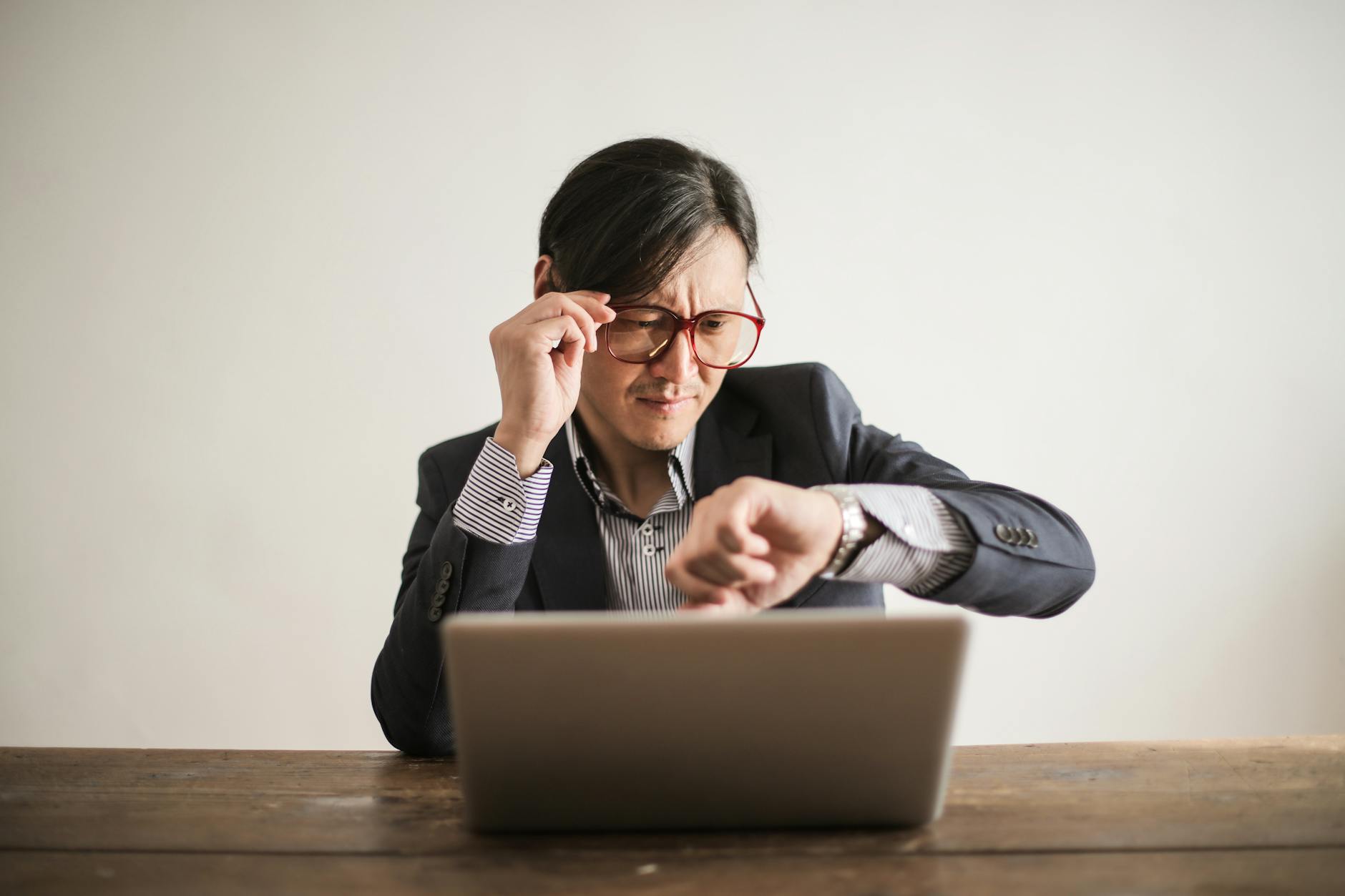 4. Schedule emails appropriately.
Most people open an email within an hour of delivery. Once you pass that hour-long window, the chances of opening the email drop significantly.
Get as specific as possible to target the most active readers. Certain days of the week, or times of day, may be better than others. Like with subject lines, consider doing an A/B test to find the best time.
Also make sure you have a series of up to three welcome emails for new subscribers. The first email should go out within 1-24 hours of signing up to your list.
What techniques do you use to get the most out of your email list? Share them in the comments!
Need help writing great emails?
That's what I'm here for! I help healthcare organizations and marketing professionals strategize and write great marketing content and copywriting that increases traffic, leads, and revenue.
Check out my content marketing ebook, "Essential Tips for a Powerful Content Marketing Strategy." After that, feel free to connect on LinkedIn or email me as well!