If you're a healthcare marketing professional, naturally you want to follow best practices for your industry. But that doesn't mean you can't or shouldn't get marketing and SEO tips from other industries.
Here are a few marketing stories that focus on non-medical industries, but also contain good tips that marketers in the healthcare industry could apply to their organizations.
A Guide to SEO for Law Firms – Legal Scoops
This article, full of SEO advice for law firms, has a great section on keyword research that other industries can use, as well. Make sure your organization or practice is optimized for the keywords that your ideal clients are looking for. There are also tips that healthcare organizations can include, such as:
Invest in good software that will help you identify the right, relevant keywords
Stay up-to-date on your keyword optimization, since the appropriate keywords can evolve
Be realistic about what keywords you can compete for
7 Foolproof Real Estate Marketing Tips to Help You Build a Client Base – RealtyBizNews.com
Healthcare is highly competitive, whether you're an independent behavioral health practice or a medical supply distributor. If your company is relatively new, take a cue from other competitive industries, like real estate. This article offers tips for real estate marketing that are solid enough for other industries.
Use professional photos and strong video testimonials to capture attention
Create a robust social media strategy based on specific objectives, target clients, the most suitable platforms, how frequently you'll share content, and which social media monitoring tools you will use
Develop high-quality, unique, relevant content regularly, keeping in mind that low-quality content is worse than no content at all
Set up a way to capture email addresses and use email to keep in contact with clients or patients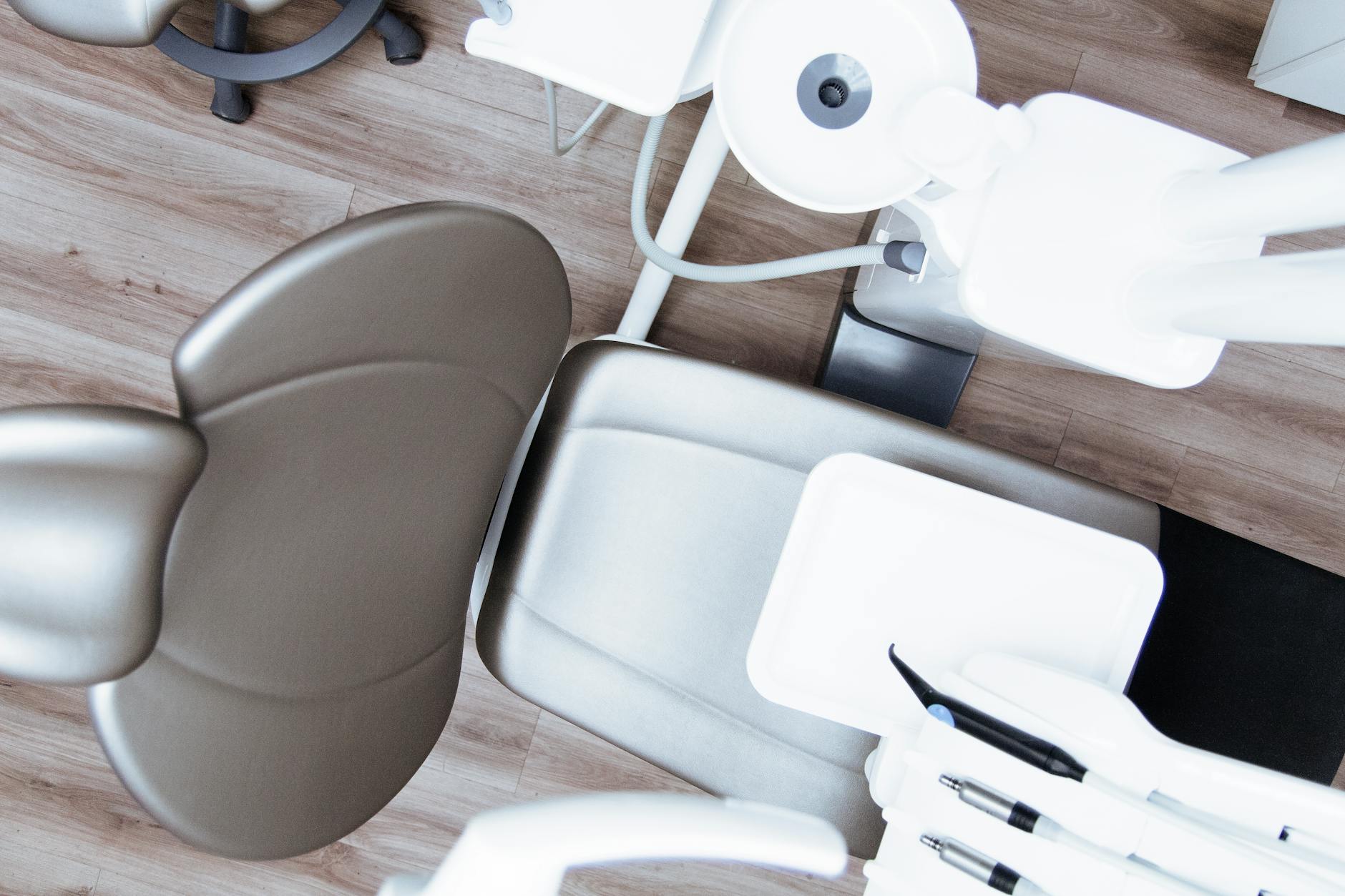 What short-term rental managers need to know about SEO – ShortTermRentalz.com
This article, aimed at the tourism and short-term rental market, goes into some website SEO nitty-gritty that any healthcare organization should know, as well. Details this article covers include:
Title tag, or "meta title," which includes important keywords that tell what the page is about
Meta description, which can encourage users to click on your link
Site links
Page headings, which help search engines understand your content
Image alt text, which should contain descriptive keywords
URL structure, which also should include keywords
Page speed, which can be increased by compressing code, using caching, and reducing page redirects
Mobile friendliness, using responsive web design
Site security, with SSL certificates a must-have
When it comes to your marketing strategy, it doesn't hurt to get creative. Scope out tips from other industries that you can implement in your organization.
Looking to implement some of these ideas?
That's what I'm here for! If you're struggling with your content marketing strategy or looking to boost the SEO of your content and copywriting, let's talk. I help healthcare organizations and medical marketing professionals develop quality content that increases traffic, leads, and revenue.
Check out my content marketing ebook, "Essential Tips for a Powerful Content Marketing Strategy." After that, feel free to connect on LinkedIn, as well!