You know the value of good content marketing. It helps your company attract attention, grow your reputation, demonstrate industry knowledge, generate leads, expand your customer base, and boost sales and revenue.
If you've done any research into content marketing, you may have seen the term "premium content."
What is premium content? How is it different from other content? And why does it matter?
Let's clear up a few things …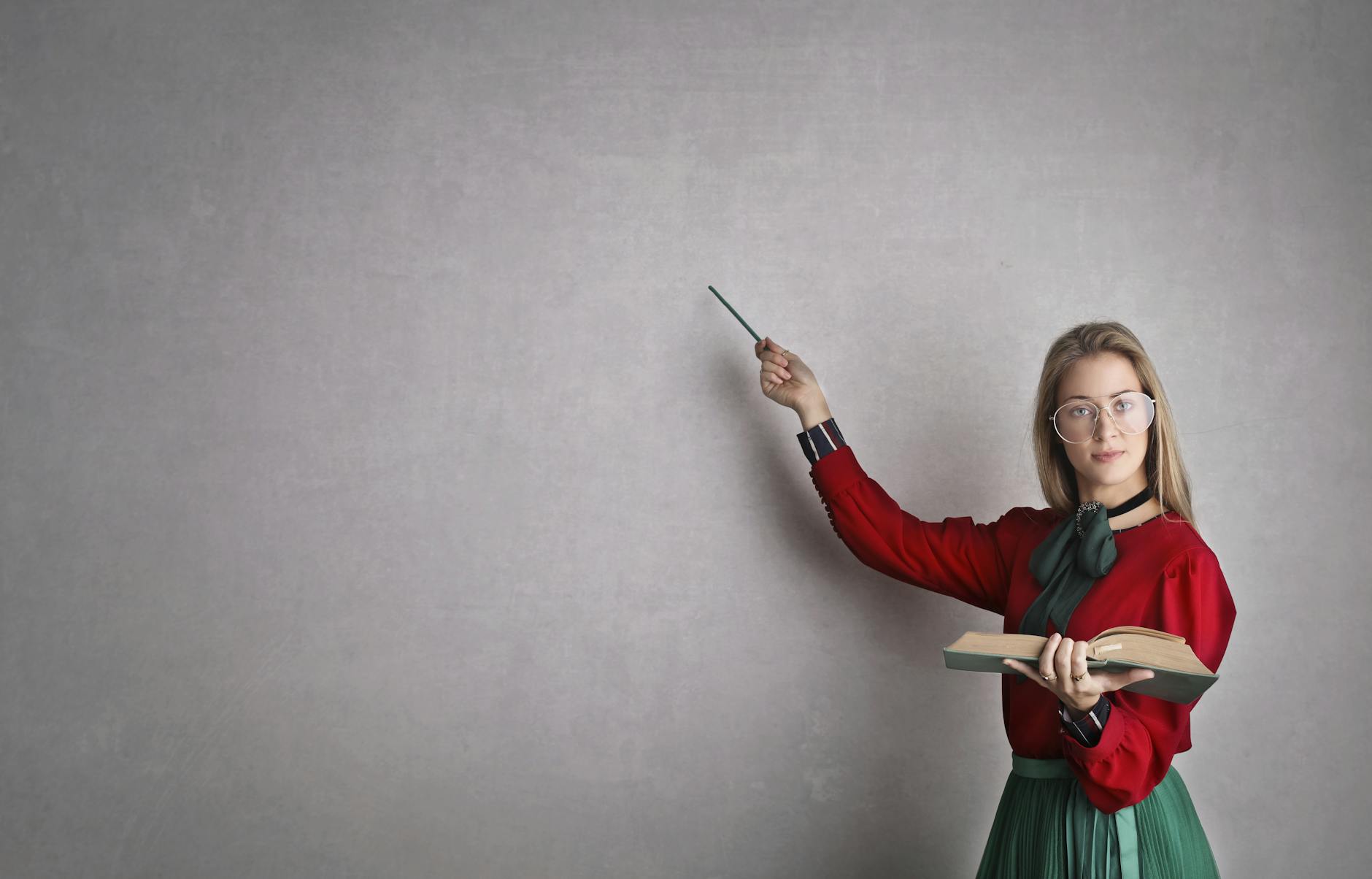 What is premium content?
Generally, what makes content "premium" is its length and complexity. Premium content goes in-depth to discuss a specific topic. This type of content is usually longer, and is usually offered for a fee or as part of a subscription.
Some examples of premium content includes:
White papers
Case studies
Product guides
Ebooks
Research papers
Tutorials or webinars
Premium content is unique, and cannot be found elsewhere on the Internet. It is also best offered by organizations that have established credibility in their field. Finally, premium content should offer insightful or actionable knowledge that provides real value to the reader.
This can differ from more surface-level content like:
Website copy that introduces a visitor to your company
Brief, regular blog posts
Social-media posts
Basic charts and infographics
Brief quizzes
Why should you offer premium content?
Premium content can serve many purposes. Consider making premium content a part of your marketing strategy if you want to:
Help the reader make buying decisions after they already have more basic knowledge
Offer your unique perspective on a complex industry issue
Present research your organization has conducted
Provide thorough, in-depth explanations of your products or services
Create an additional revenue stream (for paid premium content)
If you're interested in creating premium content, then a good strategy is key. Your plan for the content should include your goals, what type of content it is (ebook, research paper, etc.), the topics it will cover, your budget, who will write it, how you will promote it, and how it fits with the rest of your marketing plan.
Like every other type of marketing content, your premium content should consist of information people actually want, and help them solve a problem. Take plenty of time to research your current and potential clients to understand what they want and need. Don't forget about the keyword research, too, so you know what is valuable to website users.
In many ways, premium content is similar to other content: it should be appropriate to your industry, but targeted to your audience. Premium content needs to be focused on meeting their needs and resolving some of their most pressing problems.
However, the length and depth of premium content means there's greater potential to answer reader questions, address their pain points, and help your organization stand out and demonstrate knowledge and expertise. Consider making premium content part of your 2021 marketing strategy.
Need help creating premium content?
That's what I'm here for! I help healthcare organizations and marketing professionals strategize and write great marketing content that increases traffic, leads, and revenue.
Check out my content marketing ebook, "Essential Tips for a Powerful Content Marketing Strategy." After that, feel free to connect on LinkedIn or email me as well!