Sad but true: It doesn't matter how great your content is if nobody sees it.
There's a lot of content out there, competing for attention. A great headline (or title) can help content cut through the noise and stand out to your audience.
A compelling headline tells you what the content is about AND grabs readers' attention AND makes them want to keep reading. That's why it's important to put a lot of effort into your content headlines.
Here are a few ways to write headlines that work. (Note: You don't have to use all of these at once! Try one thing at a time, or combine a couple of them.)
1. Promise something.
Your audience is more likely to read something if they expect to benefit from it. Just make sure the content actually fulfills that promise.
This is especially useful for "How to" headlines and their variations. For example, instead of a headline that just says "How to Move More During the Day," think about what a person might want to get out of those tips. Maybe it's to burn more calories and lose weight. So a different version of the headline might be, "How to Burn Calories Working From Home."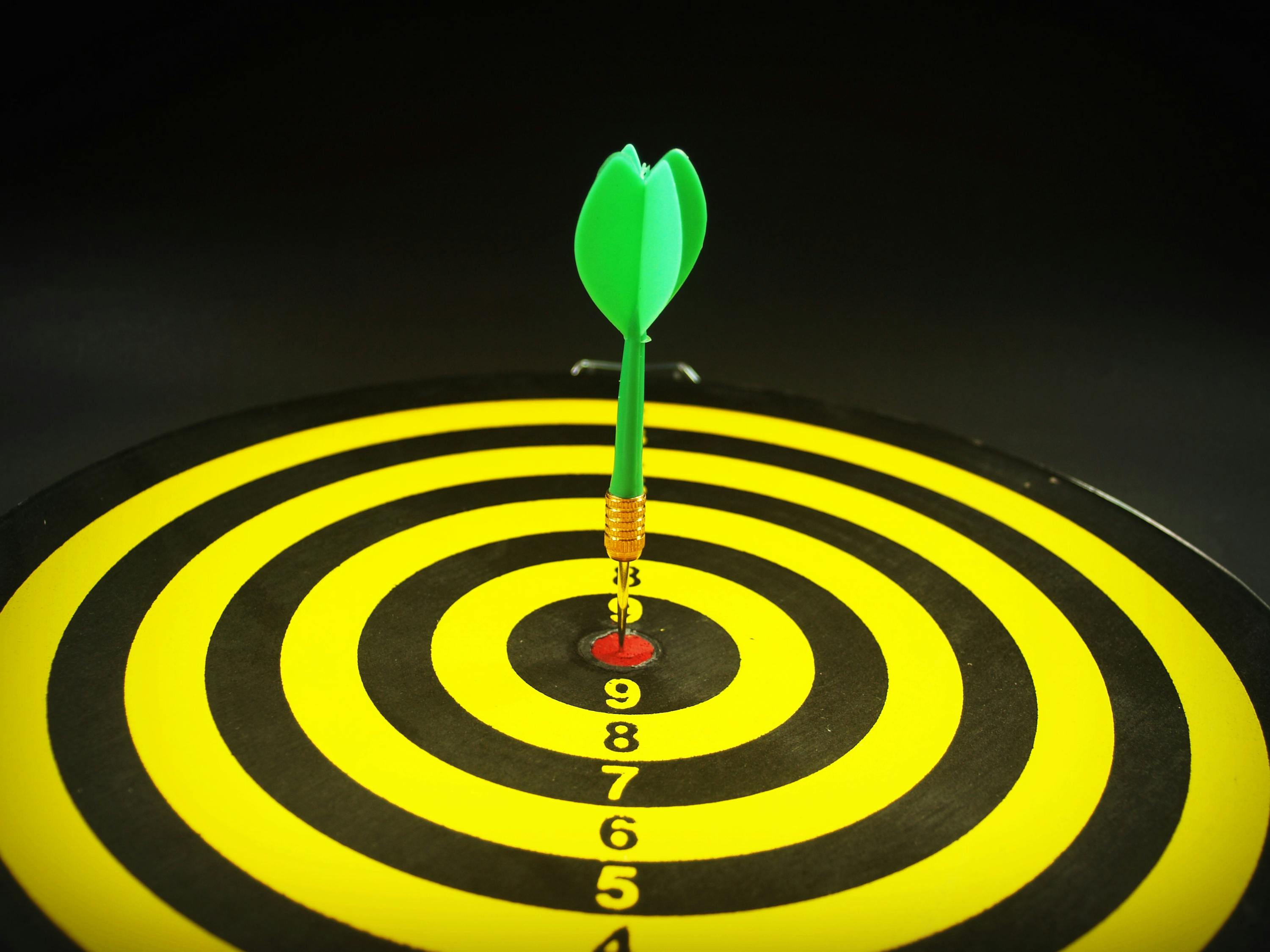 2. Be specific.
Your content was made for a specific audience, to deliver particular information, to get a certain result. Your headline should reflect at least part of that specificity.
Vague and confusing headlines can sometimes sound clever, but that doesn't mean much if they don't compel the reader to click on them and keep reading.
When Should You Go Back to Work After Recovering From COVID-19?
How to Help Your Patients Address Opioid Dependency in Rural Oklahoma
How HR Managers Can Improve Employee Engagement in Primary Care Settings
3. Use numbers.
This could be considered part of the "be specific" rule, but it deserves its own list item. Numbers are popular for "clickbait" articles because they work.
They may be based on the format of the article:
Top 10 Small Towns in America
17 Pregnancy Questions You're Not Supposed to Ask
The number might be pulled from the content itself.
U.S. Obesity Rate Passes 40 Percent
Why State Drug Overdoses Increased 5% in 2019
If you don't have any specific numbers to use that seem like a natural addition to your headline, don't sweat it, and try a different approach. Don't force a number if it isn't relevant to either the format or the content.
4. Use emotional words.
Science shows that decisions are based more on emotion than logic, so your headlines should play to readers' feelings. Powerful, emotional language will encourage your audience to read your content.
These words can express the content itself, such as "Effortless" or "Essential." They can describe the problem your content can solve, like "Exhausting" or "Depressing." The words may describe how the readers will benefit, such as "Fun" or "Relief."
5. Create urgency.
How many times have you thought, "I'll read this later," and then never done it? Odds are it happens with your audience, too.
Adding some urgency to your headline can trigger FOMO (fear of missing out) and drive your audience to take action–or at least read your content.
The type of urgency you use will depend on where your audience is in their decision process. You will need to understand exactly who your audience is and what action you want them to take to create the right sense of urgency in your headlines.
"How Hospitals Can Boost Employee Engagement Today"
"Are These Content Marketing Mistakes Scaring Away Clients?"
"How Health Tech Startups Are Preparing for Recession"

6. Emphasize action over labels.
How boring is it to title a blog post, "Blog Post"? Or start a news roundup with "News Roundup"? (I know I've been guilty of that before.)
These are labels that tell you what the content is, but not what it's about.
Most readers don't care if it's an article, an abstract, a podcast transcript, or a guest post–as long as the content is informative, helpful, and interesting.
Make sure your headline emphasizes action or results over labels.
NO: "Potential Marketing Mistakes Among Hospitals"
YES: "Avoid These Devastating Marketing Mishaps at Your Hospital"
7. Know what NOT to do.
Besides knowing what makes a good headline, it's also good to remember what makes a bad headline.
Don't be vague.
Don't use jargon.
Avoid cutesy or overly clever wordplay
Don't trick or deceive your audience
Don't use too many words
These tips will help you write stronger headlines that bring attention to your content. Use these tips for blog titles, website headers, and email subject lines.
Need help with headlines (and other parts of your content)?
That's what I'm here for! I help healthcare organizations and marketing professionals strategize and write quality content and copywriting that increases traffic, leads, and revenue.
Check out my content marketing ebook, "Essential Tips for a Powerful Content Marketing Strategy." After that, feel free to connect on LinkedIn or email me as well!