Strong, persuasive language is vital for grabbing attention and closing sales. But what makes language strong and persuasive?
Part of it comes down to the words you use. To promote your product and close a sale, your words should convey certain qualities:
Attention-grabbing (so readers actually…read your copy)

Trustworthiness (so readers believe your copy)

Exclusivity (so readers feel that your product or service is something special—or that they are special for choosing it)

Motivation (so readers make the purchase or take other action ASAP)
To demonstrate these qualities and trigger the right reactions from your reader, make sure you use the right words. Below are 20 of some of these words or phrases you can use to create attractive, persuasive, money-making copywriting.
Attention-grabbing:
– Amazing
– New
– Free
– Remarkable
– How To
Trustworthiness:
– Results
– No-Risk
– Proven
– Best Seller
– Authentic
Exclusivity:
– Limited
– Join
– Exclusive
– Secret
– Invitation
– Your
Motivation:
– Now
– Last Chance
– Don't Miss
– Today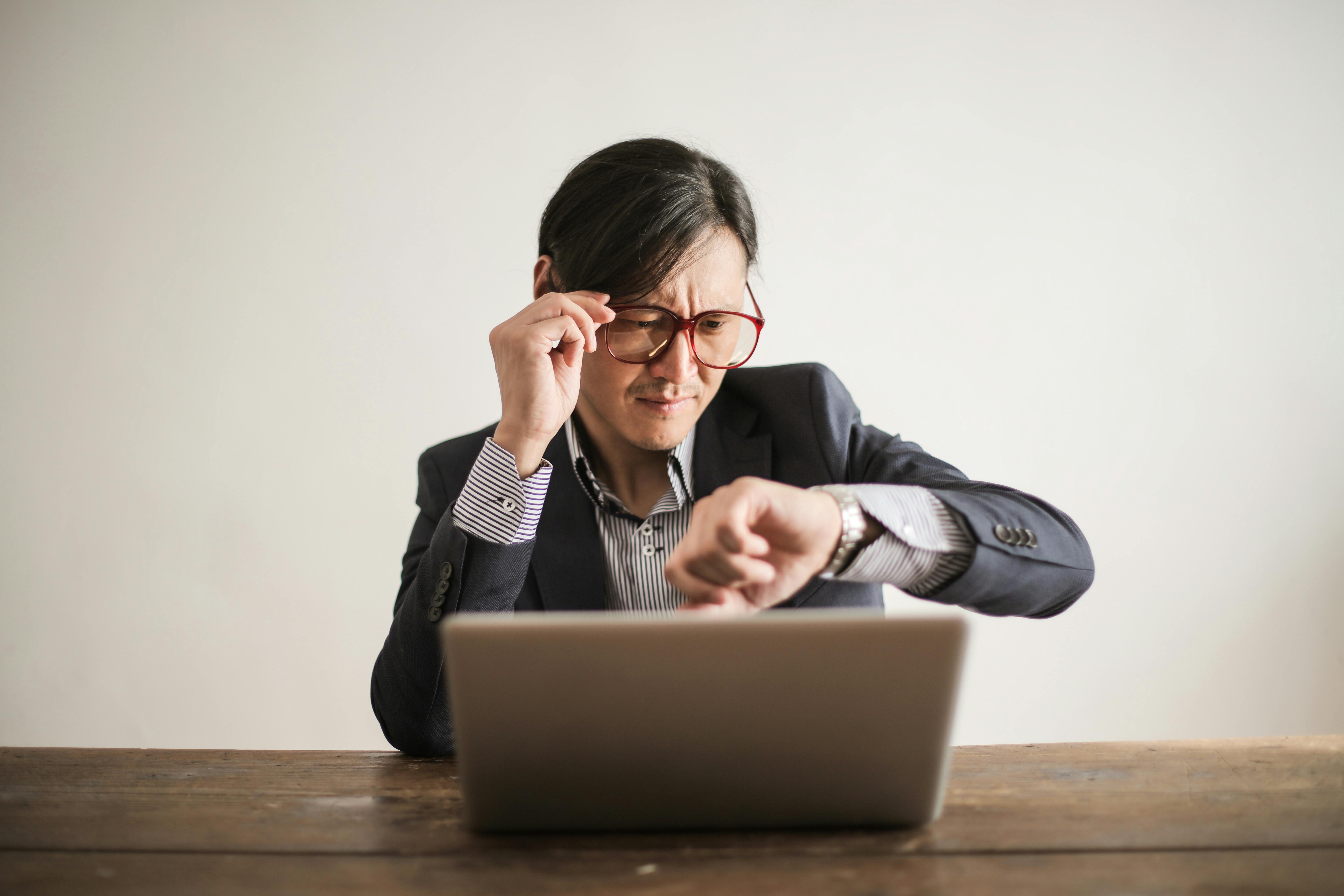 Think some of these words are overused? They probably are—because they work.
Advertising legend David Ogilvy was a big fan of the "if it ain't broke, don't fix it," approach to copywriting. Is it effective? Use it. Don't put too much energy into completely revamping a successful campaign just for the sake of novelty.
At the same time, don't be boring. Use tried-and-true methods as a foundation, but don't let your copywriting get stale.
Start using these effective words today!
Don't wait – review your current sales copy and content marketing and see how you can start using these words in your content marketing and copywriting today!
Need help making the best use of these copywriting words? Hit this link to email me now and request a free, 30-minute conversation about how we can collaborate to create straightforward, well-researched writing to boost your copywriting and content marketing success.
After that, check out my FAQs page and let's connect on LinkedIn.