The news–and marketing–never sleeps. Which can make it a challenge to follow.
Fortunately, I can read marketing news so you don't have to!
Here are some of the most helpful marketing articles making the rounds in recent weeks.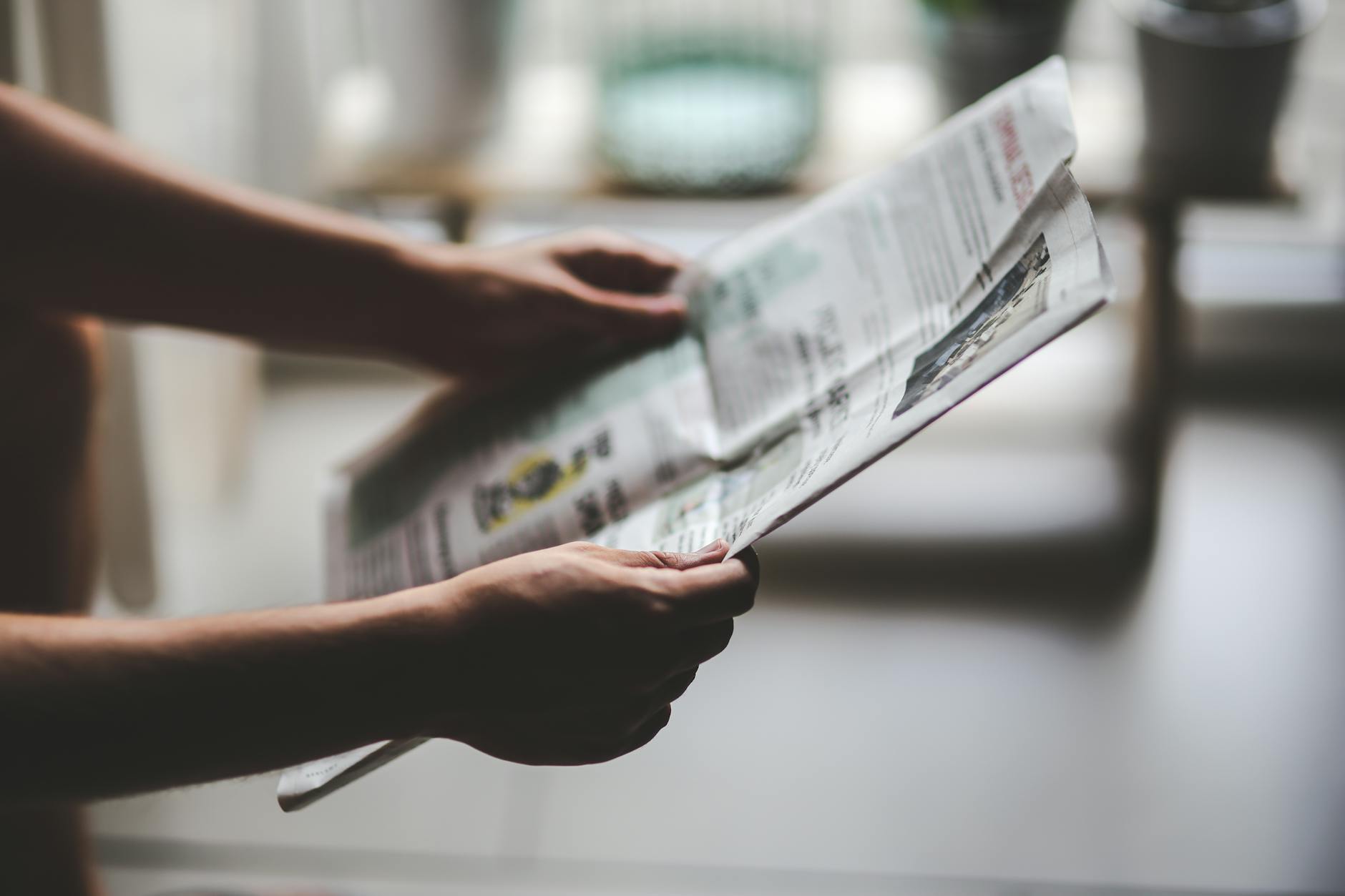 4 Great Content Marketing Tools
You need great, consistent content to succeed in marketing, but you also need to make sure you use it efficiently and effectively. Using additional tools can help you get the most out of your content marketing strategy. This Inc.com article looks at four tools that can help you better leverage your content, whether you are creating digital pamphlets and presentations, researching keywords, or using YouTube to reach your audience.
Using Direct Marketing in Healthcare
Healthcare providers and organizations can use direct marketing for patient education, acquisition, and retention, as long as they take the right approach. Experts from Willis-Knighton Health System discuss their experiences with direct marketing in BMC Health Services Research. This type of marketing, which includes direct mail and telemarketing, is vulnerable to abuse or overuse, so healthcare organizations must design and implement carefully chosen, inoffensive direct marketing initiatives.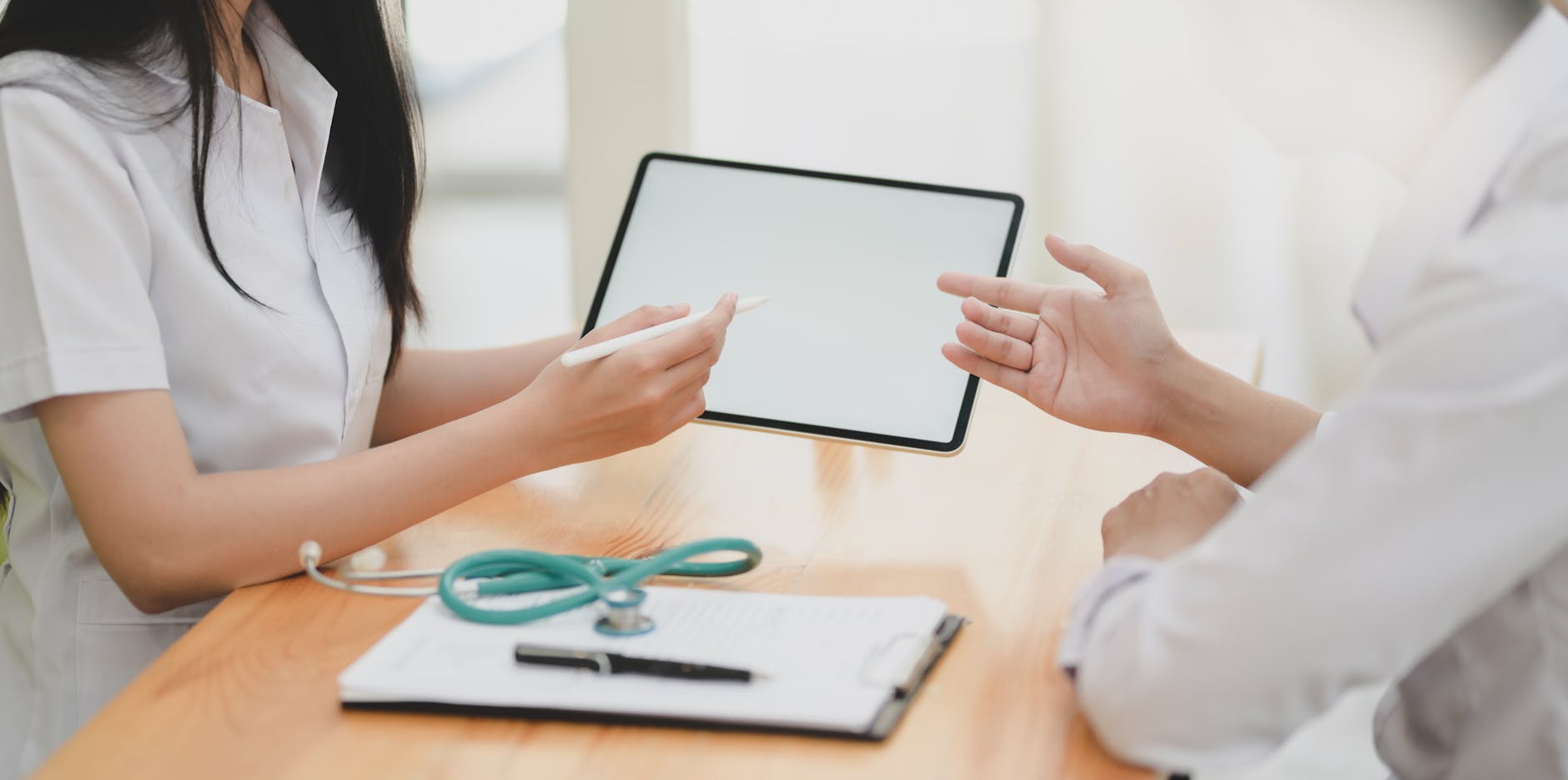 Health System Execs Share Marketing Trends
The challenges of the COVID-19 pandemic have emphasized the importance of marketing and the patient experience for healthcare organizations. A recent article from Becker's Hospital Review looks at the experiences shared by panelists at the Becker's Patient Experience + Marketing Virtual Forum. Some key takeaways include:
The marketing campaigns of even non-healthcare companies have emphasized health and safety due to the COVID-19 public health emergency. This has made it more difficult for the messaging of actual healthcare organizations to stand out.
Hospitals and other healthcare organizations should use multi-channel marketing to share information, from traditional advertising to social media. This will make sure their message gets out to as many people as possible.
Real-time data collection has become a priority so clinicians and administrators can make changes faster in response to negative consumer experiences.
Organizations cannot be content with meeting expectations, but will have to exceed them. Treating patients and clients with courtesy and respect, communicating thoroughly, and stringently following safety protocols, are all critical.
Heard some interesting marketing news and tips lately? Give me the scoop, I'd like to hear it.
Need help with your healthcare marketing?
That's what I'm here for! I help healthcare organizations and marketing professionals strategize and write great marketing content and copywriting that increases traffic, leads, and revenue.
Check out my content marketing ebook, "Essential Tips for a Powerful Content Marketing Strategy." After that, feel free to connect on LinkedIn or email me as well!