Content is important, but finding the right type of content can be a huge challenge. Search Engine Journal recently published a definitive guide of 100 types of marketing content. You can read the full article here.
Short on time? Below I've highlighted, and elaborated on, three of my favorites.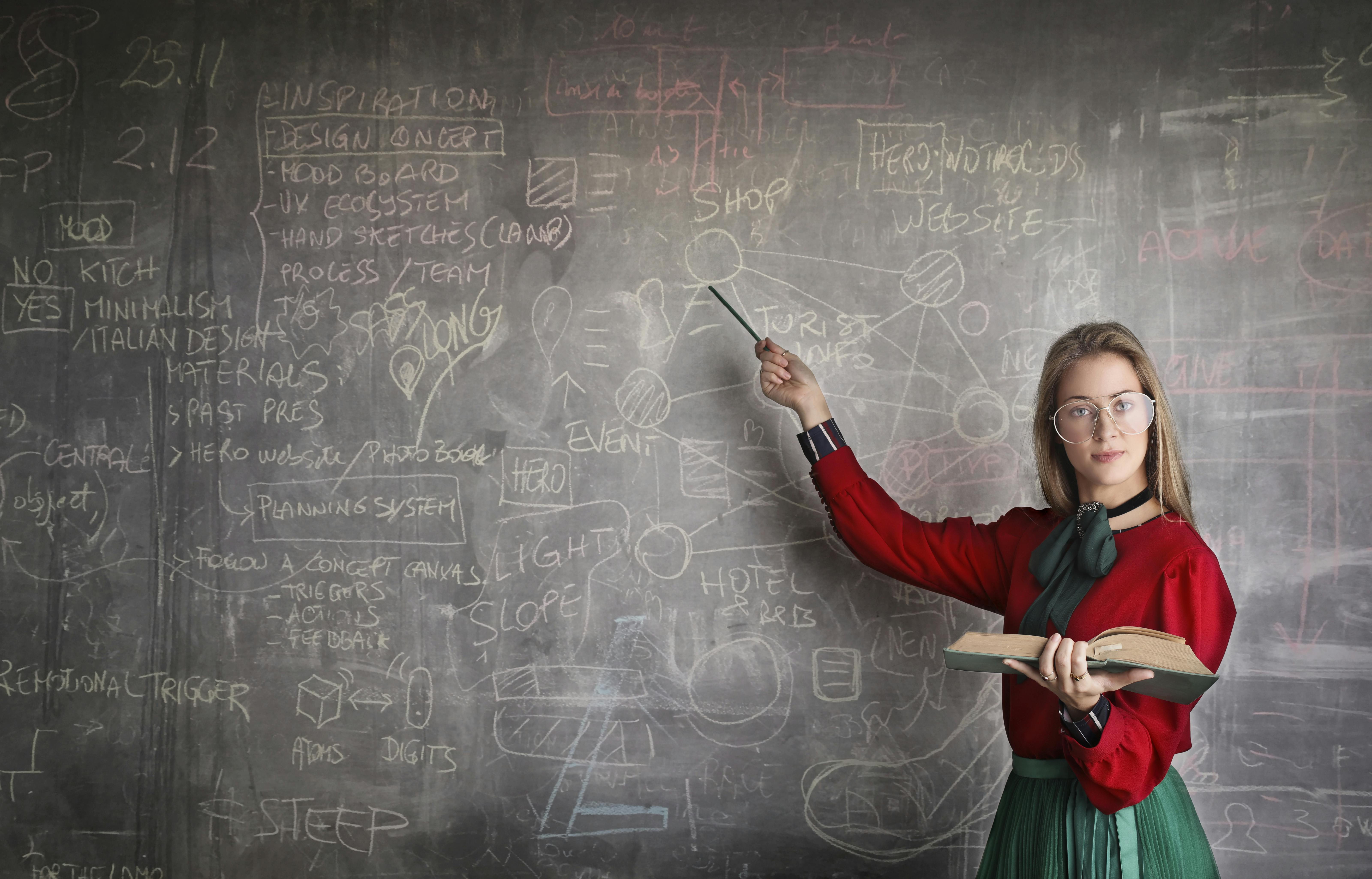 Case Studies
A case study describes how an organization's product or service has helped a client. These are really fun to write, because they use a combination of storytelling skills and concrete data, and you get to hear encouraging success stories.
The drawback of case studies is that they do take time to produce, between information gathering and scheduling interviews and designing the final product. You have to get a customer's permission to use their story for a case study, find out who the best contact to interview is, and carve out the time to interview that person.
There are plenty of benefits, though. A case study provides valuable social proof — if this customer was successful, you can be, too. It also provides concrete evidence of how your product or service can help others. You can easily repurpose case studies — share it with your email list, pull quotes from it to use as testimonials, publish it on your blog, or offer it as a lead magnet.
Quizzes
I confess, I have loved quizzes and personality tests, for as long as I can remember. From the Myers-Briggs Type Indicator to Political Compass to Which Avenger is Your Soul Mate? I can't resist an online quiz.
And I'm not alone. That's why quizzes are such good marketing techniques. They get people engaged, especially if you have a place for them to share and comment on their results. You can use a quiz at different points of the buying stage. For example, grow your email list by requiring an email address to see the results. Or, encourage a buying decision by using quiz results to recommend a specific product.
Just like other types of content, creating an effective quiz is not necessarily quick or easy. You need to create a tempting title, ask the right questions, decide how you will distribute the quiz, and create a plan for following up. You may need plenty of time to get it right, but a quiz can be hugely effective when you do!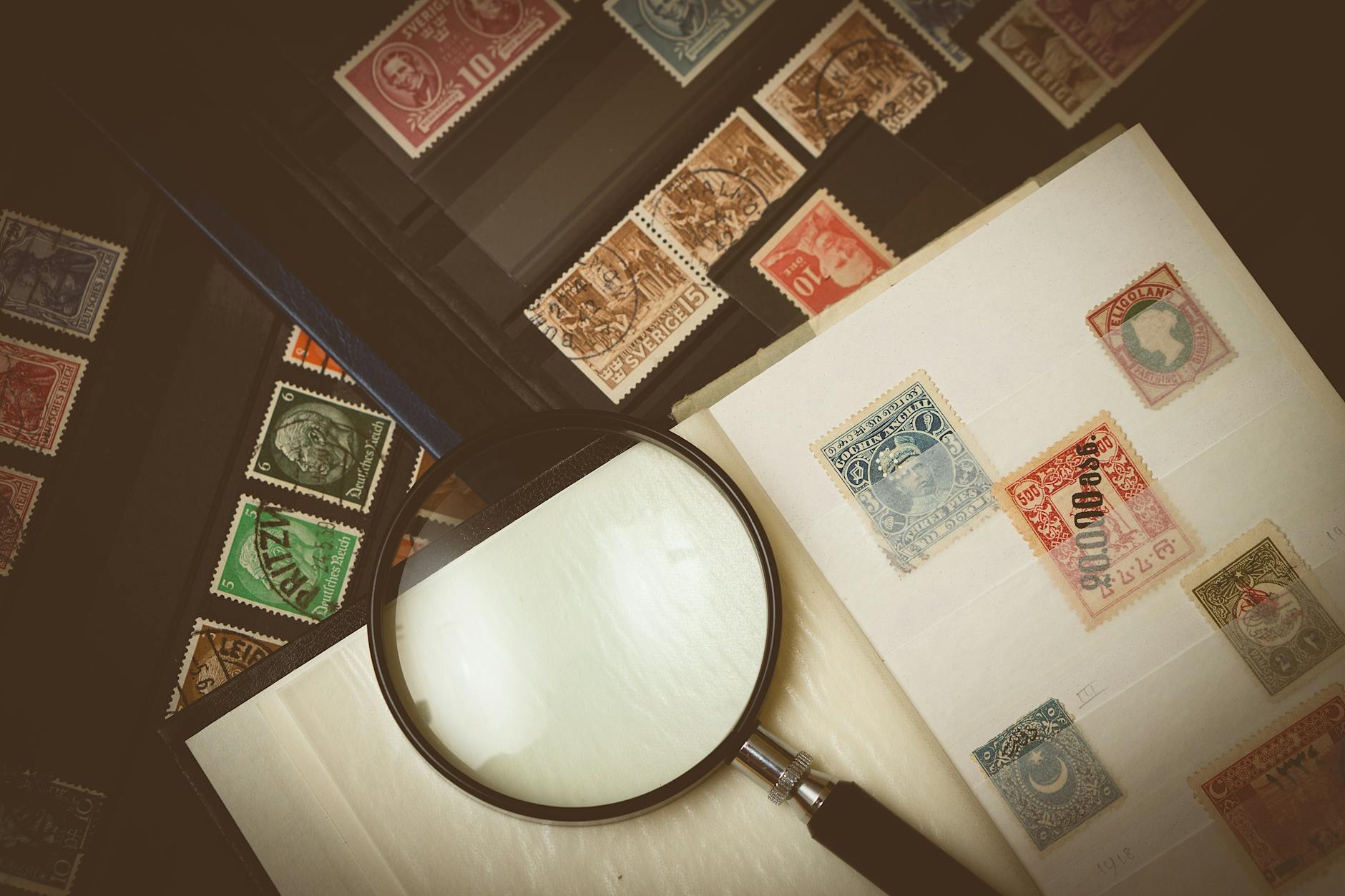 Curated Content
Content curation involves gathering relevant news and information about a particular topic. This includes a collection of your own content, such as your 10 most-shared blog posts. It also includes a collection of outside content, such as a news roundup. Or you can combine internal and external content.
Curated content can help your link-building efforts, as long as you link to the original sources. It also helps your audience by providing a range of important information in one easy spot, and shows you understand your audience and industry. Content curation can be fairly quick and easy to do, if you know what you're looking for. You can present the content in a variety of ways, such as a blog post, a downloadable "ultimate guide," or an email.
Be careful about giving credit to the original creators if you are gathering outside content. Curating external content also means linking away from your own site, so if you need to keep your audience focused on the page, avoid this type of content. If you link to outside content, make sure you check the links periodically and fix or remove broken links to avoid confusion and frustration for your audience.
Try These Content Ideas in Your Marketing Strategy
Need help creating any of these types of content, or something else from the original list? That's what I'm here for! Contact me by email or connect on LinkedIn, and let's talk!