Maintaining a company blog can be a great way to share information, demonstrate thought leadership, improve your search engine optimization (SEO) and keep your website updated. But keeping your blog going can be a challenge in many ways, such as running out of ideas.
Here are four types of blog posts that you can customize for your company and audience, or simply use as a jumping-off point for further brainstorming.
1. Answer an FAQ in-depth.
You get a lot of questions from leads and current clients, so why not use your blog to answer them? Even if your website features a list of Frequently Asked Questions, you can use your blog to highlight a single question and answer it in more detail. Consider adding background information, offering additional sources, or including quotes from company leaders.
This can give your SEO a boost by potentially directing search results to your website, and will help you gain credibility with your audience.
2. Post a news roundup related to your industry.
Are there things happening in your industry that your audience should know about? Consider listing 3-10 news stories from the last 30 days or so and give a brief summary of each. You may also hear this referred to as "content curation," since it involves gathering relevant news and information about a particular, relevant topic. Always make sure to give credit to the original posters, journalists, etc.
This can help your link-building efforts, though it can also direct readers away from your site. It also helps your audience by providing a range of important information in one easy spot.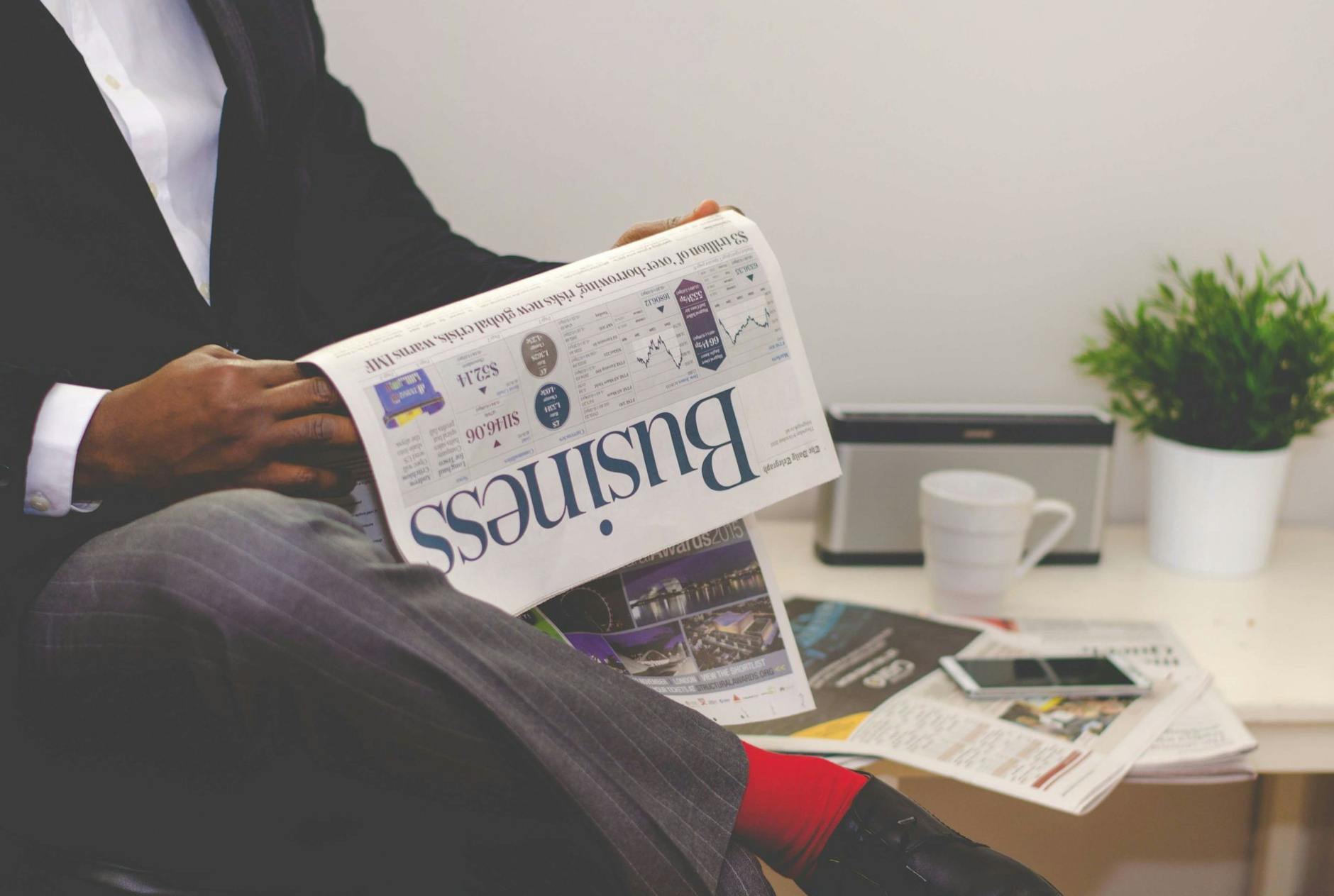 3. Respond to a news release.
Although similar to the previous idea, this type of blog post takes a more focused, in-depth approach. Rather than just summarizing a piece of news, add your own unique perspective. Pull a relevant news release or story, summarize it, and then explain to your readers why this news matters, your opinion of it, and what consequences it may have, and how your company plans to respond to the news, if applicable.
This can be good for SEO in a couple ways: it helps you create unique content, which search engines like, but it also helps you build links to other relevant, trustworthy sites. This is also helpful for demonstrating thought leadership.
4. Recognize a holiday or awareness week or month.
Is there an industry-relevant holiday or recognition period coming up? Use that as an opportunity to create a blog post that informs your audience about the issue. For example, a company that specializes in developing software to help detect cancer may publish a blog post about Lung Cancer Awareness Month in November. For a lighter approach, find an obscure holiday (such as National Napping Day on March 9) and use it to bring in
This type of blog post, if you use relevant keywords, can help your SEO. It also serves to inform your audience and demonstrate your own expertise (or sense of fun, depending on the topic!).
What type of posts does your blog focus on? What topics or ideas have been most successful? I want to hear about them–leave a comment below!
Need help with your blog and other content marketing?
That's what I'm here for! I help healthcare organizations and marketing professionals strategize and write great marketing content and copywriting that increases traffic, leads, and revenue.
Check out my content marketing ebook, "Essential Tips for a Powerful Content Marketing Strategy." After that, feel free to connect on LinkedIn or email me as well!